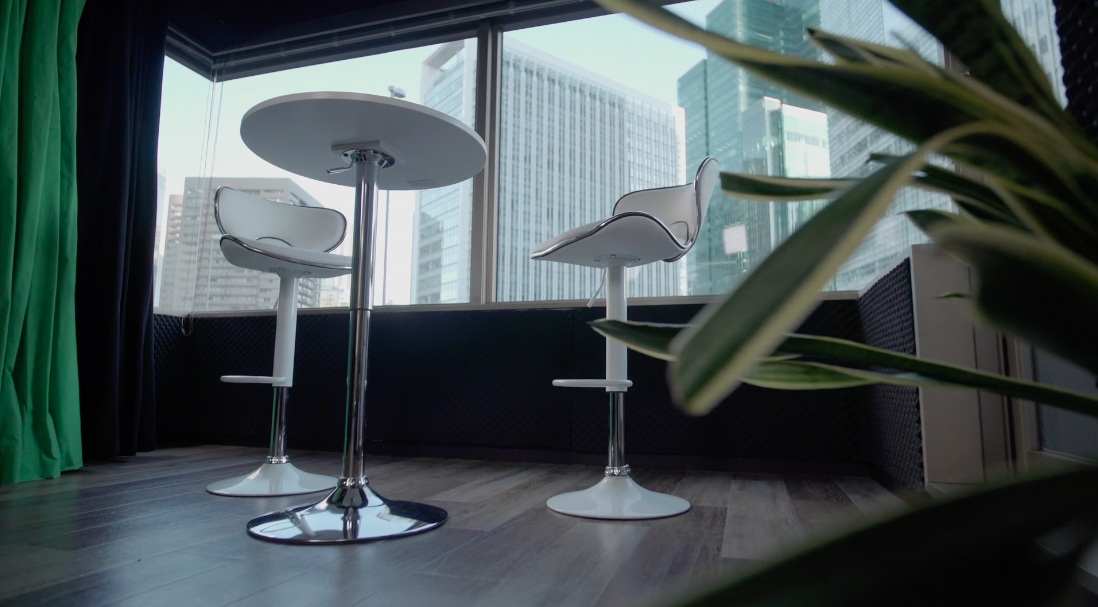 Videos are a way to "communicate directly," which can be difficult to do in a teleworking environment. We offer high-quality video shooting at a low price. Options such as streaming, green screen backgrounds, and native language translation services are also available.
We have started offering "Quick Pack," a simple filming and editing service that achieves high quality, low cost, and quick delivery for speeches aimed at online conferences, message videos for internal and external use, and product PR videos.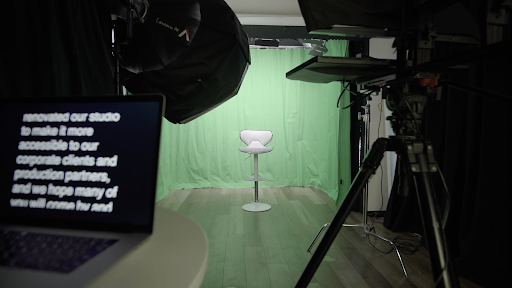 <New Service Details>
We offer a simple video shooting and editing service called "Quick Pack" starting from 100,000 yen for an all-inclusive service including labor costs. 
In addition, we will introduce a campaign price within this year (until December 27, 2022).
Of course, we will continue to offer our existing studio video/photography services. We will also continue to offer optional services such as translation into English and other foreign languages by native speakers, translation checking services, consulting services to ensure that messages are conveyed well to overseas audiences, and training for speakers.
The green screen background can also be used for a variety of purposes, including live video distribution, promotions, and product photography for media outlets.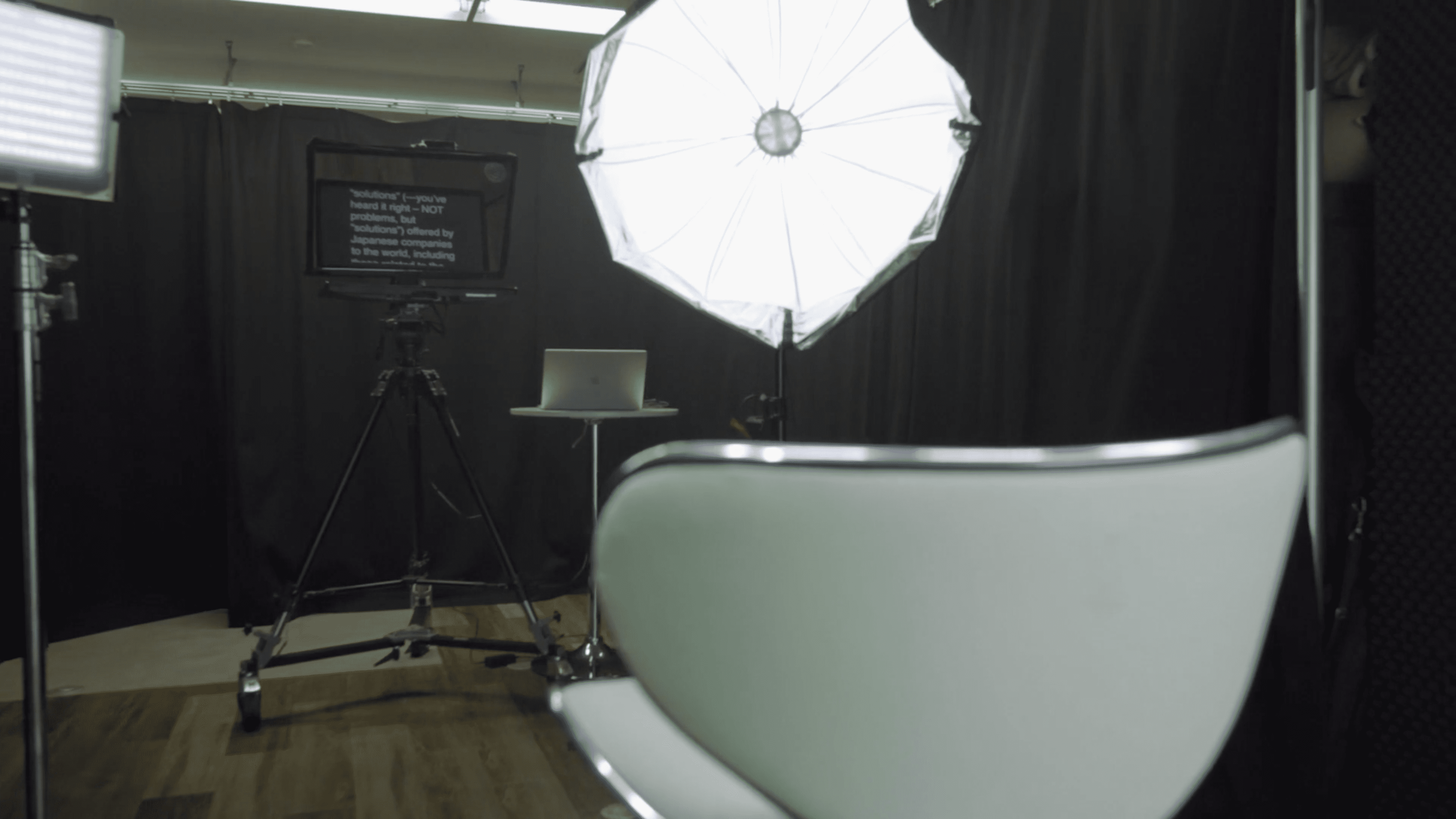 <Examples of Quick Packs>
Cases in which you want to shoot high quality video in a studio with full lighting equipment, but do not need creative video editing and need to deliver the video as soon as possible: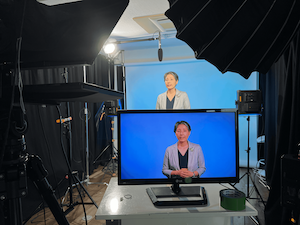 – Video recording of speeches at online forums in Japan and abroad
– Video messages from executives to employees and offices for internal awards, etc
– Message videos for year-end and New Year's holidays, anniversaries, etc. (Sample)
– Message videos for business partners, etc
– Live online streaming
– Product shots under proper lighting
For more details, call us 03-5562-8429 (Monday to Friday 10:30-18:30) or contact us at: team@pacificbridge.jp